Select your colors and style and our expert designers will create a custom bouquet with today's freshest flowers and make your vision come to life! Now that you've built your bouquet, our professional designers will create an arrangement using your selections. Our flowers are fresh every day and the design team LOVES to make amazing bouquets with the most beautiful blooms.
All prices in USD ($)

Due to seasonal price increases on flowers and floral supplies, our prices will reflect an increase for the Valentine's Day holiday from Feb. 5th through Feb. 16th.
Low & lush, perfect for an small table or desk

HSPYD-02

Low & lush, nice on a coffee table

HSPYD-02

Tall & airy --vase for a buffet table

HSPYD-02

Tall & airy--vase on a kitchen island

HSPYD-02

Tall vase-- Over The Top!

HSPYD-02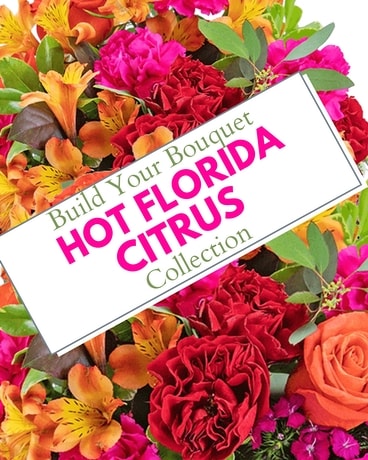 Low & lush, perfect for an small table or desk - $75.00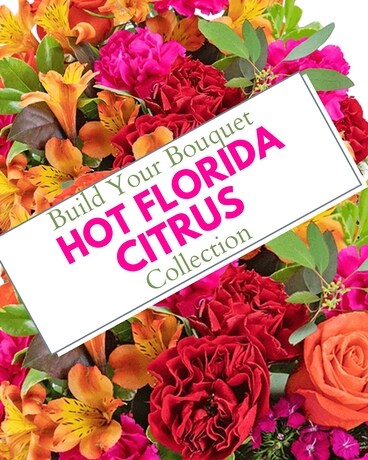 Low & lush, nice on a coffee table - $100.00
Tall & airy --vase for a buffet table - $100.00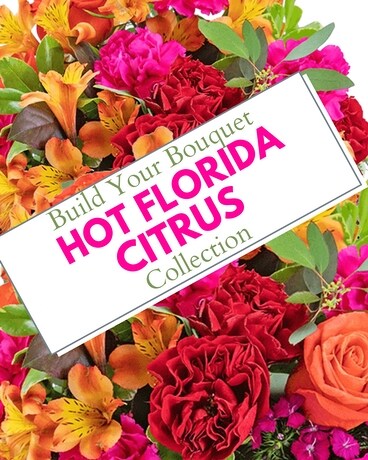 Tall & airy--vase on a kitchen island - $150.00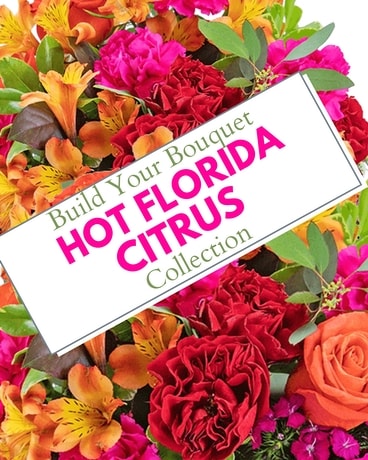 Tall vase-- Over The Top! - $200.00